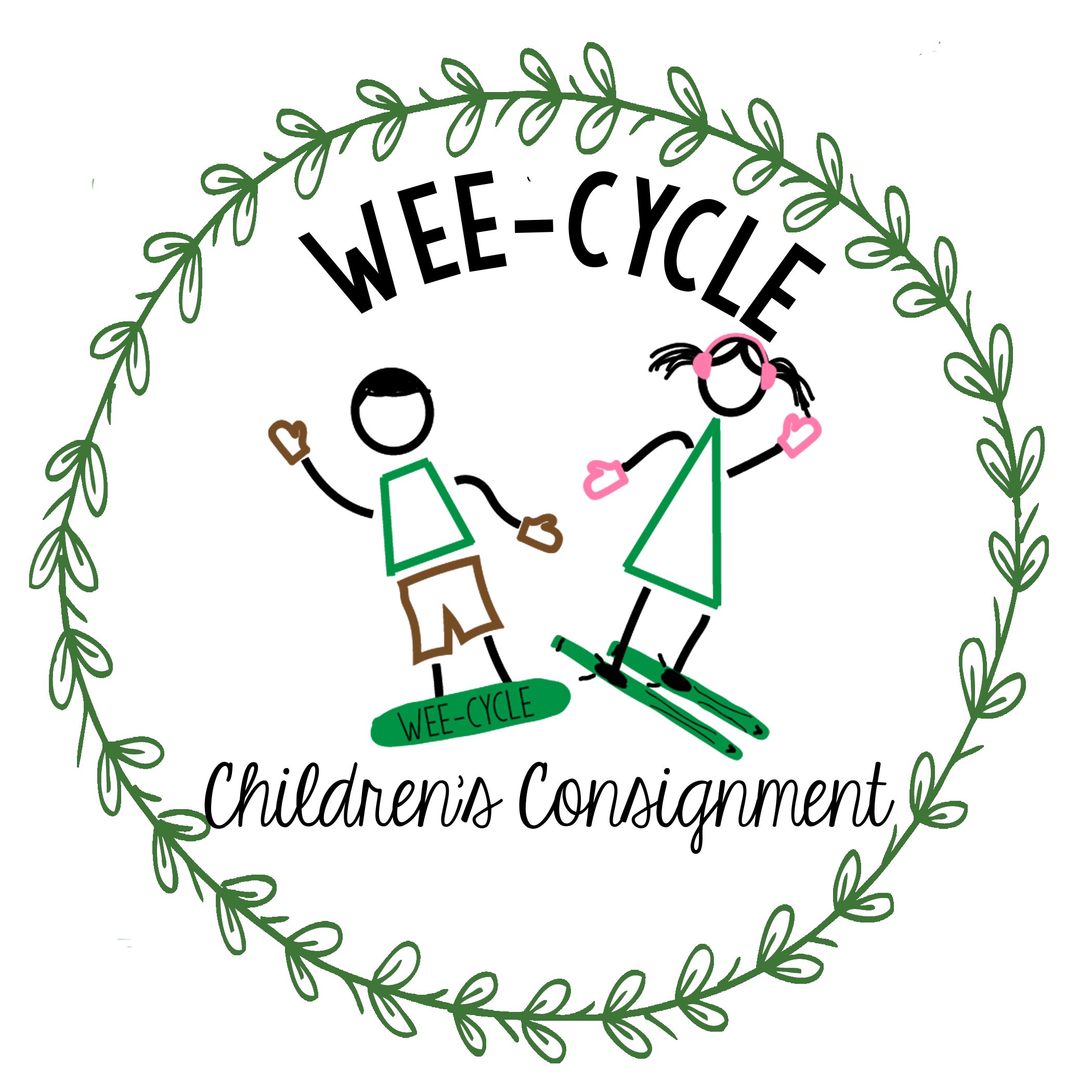 The High Country's Children's Consignment Sale!
Our FALL/WINTER SALE Dates:
Friday, November 3 9:00-6:00
Saturday, November 4 9:00-6:00
Sunday, November 5 1:00-4:00
Friday, November 10 9:00-6:00 1/2 PRICE
Saturday, November 11 9:00-12:00 1/2 PRICE
Wee-Cycle Children's Consignment has provided a quality children's consignment sale for more than 14 years! Our new owner, Emily Greene, will continue to offer wonderful customer service to our consignors and shoppers.
Wee-Cycle Children's Consignment
FALL / WINTER Sale
November 3-12, 2017
1100 East King Street, Boone, North Carolina
Join our EMAIL LIST: