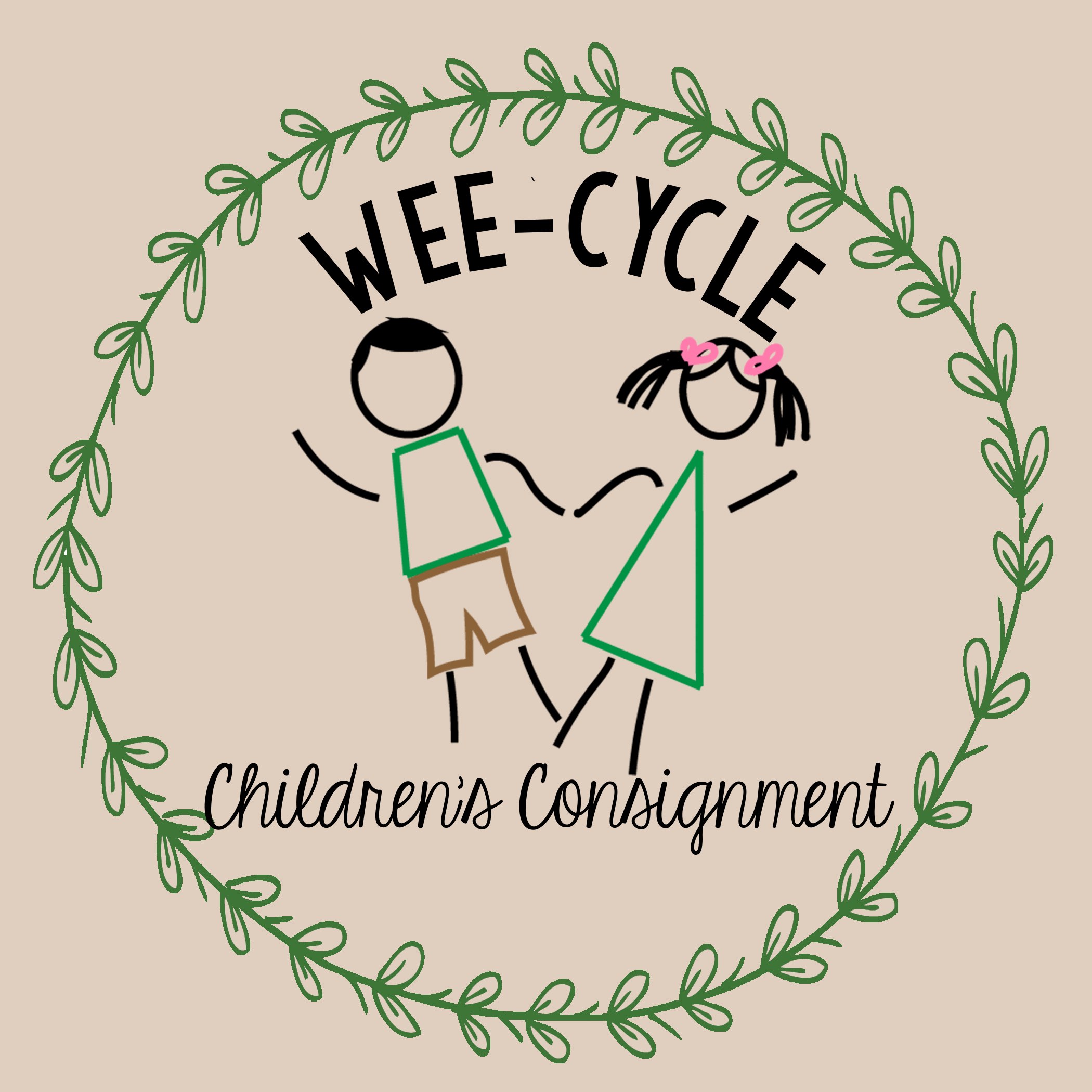 The High Country's Children's Consignment Sale!
Our BACK TO SCHOOL SALE Dates:
Friday, August 4 11:00-6:00
Saturday, August 5 8:00-4:00
Sunday, August 6 1:00-4:00
Monday, August 7 4:00-7:00
Friday, August 11 11:00-6:00 1/2 price
Saturday, August 12 8:00-12:00 1/2 price
Wee-Cycle Children's Consignment has provided a quality children's consignment sale for more than 14 years! Our new owner, Emily Greene, will continue to offer wonderful customer service to our consignors and shoppers.
We are currently accepting consignors for our BACK TO SCHOOL sale!
Wee-Cycle Children's Consignment
BACK TO SCHOOL Sale
August 3-12, 2017
1100 East King Street, Boone, North Carolina
Join our EMAIL LIST: